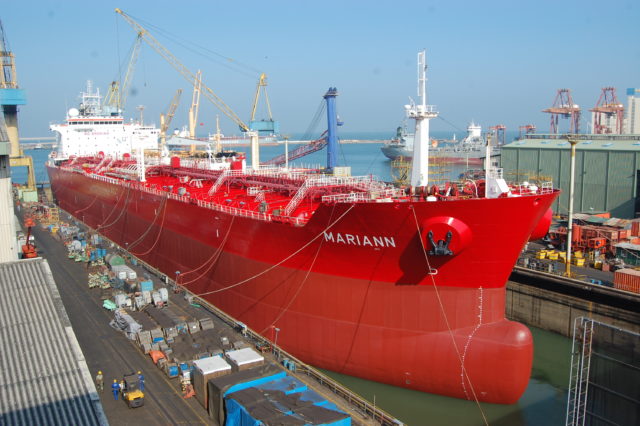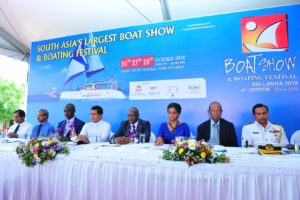 Boat Show & Boating Festival Sri Lanka 2018 organized by Boat Building Technology Improvement Institute (BTI) and Sri Lanka Export Development Board (EDB), in association with Ministry of Development Strategies and International Trade, Ministry of Ports and Shipping and Sri Lanka Ports Authority was held  at Galle Yacht Marina, Port of Galle from October 26th – 28th.
The 6th edition of the Boat Show, the first ever boating festival in Sri Lanka, showcased the country's capabilities in marine tourism, recreational boating, yachting and boat building mainly focused on exports.
Guests of honour for the inauguration ceremony held on October 26th, were the First Vice President of the Republic of Burundi, HE Gaston Sindimwo and HE Jean Bosco Nutunzwenimana, Minister of Transport, Public Works, Equipment and Territory Management.
Boat Building industry has been identified as a leading industry and an emerging export sector and has also as one of the key sectors in the National Export Strategy (NES) 2018 – 2022 for Sri Lanka.
Number of international buyers and visitors also participated in the Boat Show from countries such as Maldives, Sweden, Italy, UAE, India, Poland, Belgium, Pakistan, seashells and Mauritius.