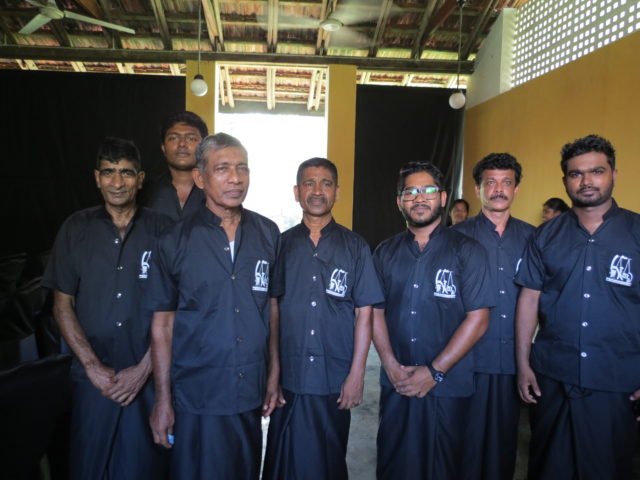 In an effort to preserve the puppet art and to revive the puppet industry, Puppeteers of Sri Lanka, with the financial aid of Commercial Bank, opened the only traditional Puppet Museum in the Island on March 21st 2017, the World Puppet Day. At this unique museum people will be able to see puppets and the museum will also be converted in to a puppet conservation   centre.
The visitors to this unique museum  will be able to:
1. Obtain information on string puppet art in Sri Lanka,
2. Examine the production process of a string puppet,
3. Observe the settings of prestigious puppet plays of Sri Lanka,
4. Enjoy a live show of 20 minutes on a puppet stage.
This is the only place where you can enjoy live puppet show at a museum.
This package is  Rs. 1,000.00 only (PP)
** Special package price for tour agents is Rs. 750.00(PP)
*For the coming tourist season The Puppeteers of Sri Lanka has  arranged a puppet show of one hour duration on every weekend at the museum.
If you are interested in organizing a puppet show at your place please contact:
Puppeteers of Lanka
Puppet Museum
Galle Road, Walagedara, Balapitiya
Sri Lanka
+94715525038
Web: www.puppeteersoflanka.com
Email: info@puppeteersoflanka.com
Facebook: https://www.facebook.com/puppeteersoflanka/
YouTube: https://www.youtube.com/channel/UCTINPW6V8HCadFuOJHrYNug