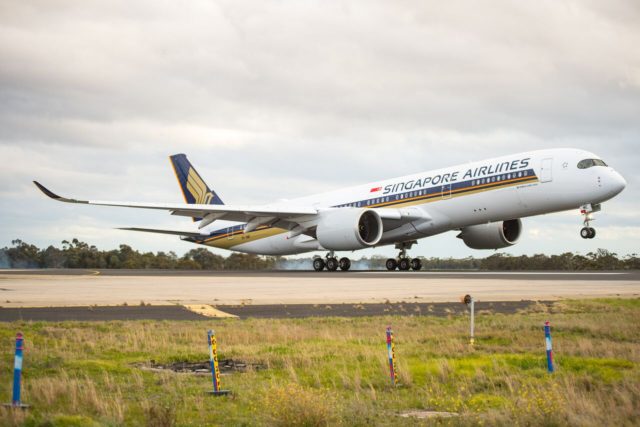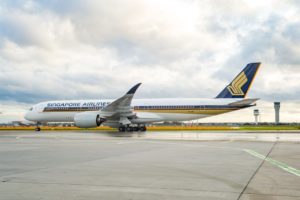 Singapore Airlines (SIA) has announced Adelaide as the launch destination for its new Airbus A350-900 medium haul aircraft. Slated to commence daily operations on 17 December 2018, the new A350-900 will operate as SQ279 from Singapore to Adelaide, and return as SQ278, from Adelaide to Singapore, subject to regulatory approval.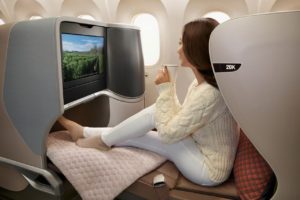 The new A350-900 medium-haul aircraft will be fitted with 303 seats across two classes, with 40 seats in Business Class and 263 seats in Economy Class. Equipped with the Airline's recently launched new regional Business Class and Economy Class cabin products, the Business Class cabin boasts a 1-2-1 seat arrangement, providing every customer with direct aisle access, while the Economy Class cabin will be arranged in a 3-3-3 configuration.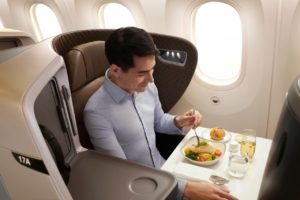 The A350-900 will be fitted with the latest Thales AVANT inflight entertainment system. Designed with a new user interface that offers a more intuitive user experience and navigation options, customers will be able to enjoy Singapore Airlines' myKrisWorld personalised in-flight entertainment (IFE) now with even greater control.
Following Adelaide, the A350-900 medium haul aircraft will also be deployed to Brisbane next year, subject to regulatory approval.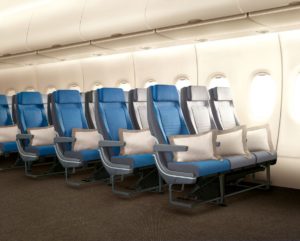 Singapore Airlines ordered a total of 67 Airbus A350-900 aircraft, 21 of which are already in the fleet and have been fitted with Business, Premium Economy and Economy Class, long-haul cabin products.
In October this year Singapore Airlines will take delivery of the world's first A350-900 Ultra Long Range (ULR), which will be used to re-start non-stop flights between Singapore and Newark. The ULR aircraft will be fitted with 67 Business Class seats and 94 Premium Economy Class seats.
For further information, please contact :
Singapore Airlines Public Affairs Department
Tel: (65) 6541-5880 (office hours)
Tel: (65) 9753-2126 (after office hours)
E-mail:Public_Affairs@singaporeair.com.sg
Website: singaporeair.com