Sri Lanka Tourism Awards 2018 will take place at Shangri-la Hotel, Colombo on December 06.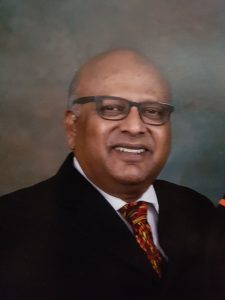 Trevine Gomez, a hospitality industry leader with strong private sector credentials said: "the awards ceremony this year, arguably the biggest event on the country's tourism event calendar, would see a significant departure from methods adopted during previous events."
He further said that the evaluation process of the Sri Lanka Tourism Awards 2018 was currently underway with an unprecedented level of private sector involvement.
"Such an approach is necessary as the industry has undergone drastic and radical changes since the last award ceremony six years ago. If we stick to the same old process we will find it extremely hard to remain relevant to the industry," Gomez said, adding that this novel approach has resulted in heightened enthusiasm across all sectors of the booming industry.
"The evaluation criteria were devised based on a framework first adopted by Tourism Australia. Nearly 35 % of those engaging in the evaluation process represent the private sector, including hospitality industry bodies, representative organizations and associations. The entire process is audited by Ernst & Young and there is absolutely no room for anyone to influence the final decisions." Gomez explained.
Gomez said the panel of judges, headed by corporate leader Kishu Gomes, had a nuanced understanding of every aspect of the industry and the best practices. "The calibre of our panel of judges this time bears testimony to the quality of the awards ceremony and all processes leading up to it. I am certain that the award ceremony, taking place after a hiatus of 06 years, marks the beginning of a new journey," he added.
Several new categories have been introduced to the award ceremony this year, reaching out to new areas and modern trends in the tourism industry.
The new categories and subcategories added this year are Nature, Eco & Wildlife, Small Accommodation Units (Eco Lodges, Camps and Tents), Best Sustainable Green Practices, Model Community Based Tourism Project, Adventure Service Provider and Emerging Tourism Service.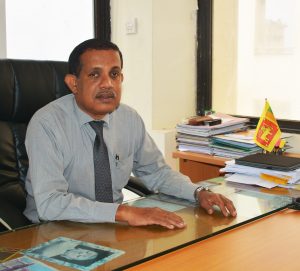 "The titles of these categories are self-explanatory. They represent some of the most important and interesting trends in the tourism industry, which gained momentum worldwide over the past few years,"  said Chandana Wijeratne, Director – Standard and Quality of Sri Lanka Tourism Development Authority (SLTDA).
"We have also drawn the support of some organizations for evaluation of specific categories that require expert knowledge. For instance, a representative of SGS, an organization actively involved in sustainability, was included to the panel when it came to evaluations in the category," Wijeratne said adding that the SLTDA went the extra mile to facilitate a comprehensive and meticulous evaluation process.