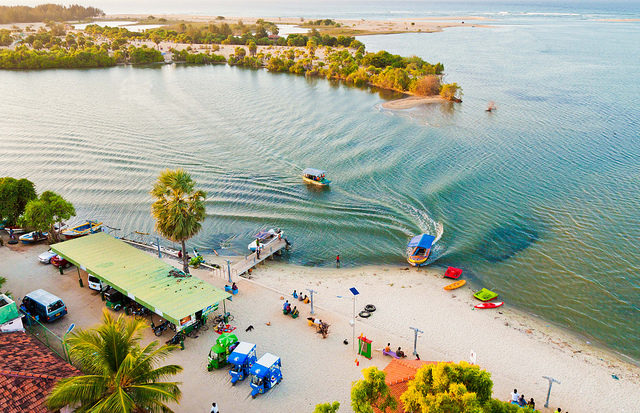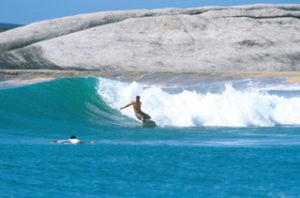 It will be a memorable and unique experience for tourists visiting Ampara and Batticaloa Districts as they will be able to participate in community camping in Eralakulama, Panama and Urani, Surf camping at "whisky point", Urani and Beach and lagoon camping.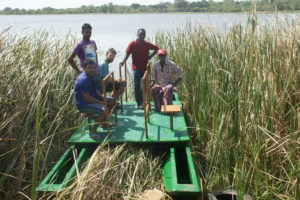 In addition the tourism projects ceremonially launched recently by the Panama community based Tourism Association will include Lagoon and Lake Safaris, Wildlife Safaris, Bird watching tours to Kumana and, Lahugala National Parks,Cultural and archeological tours in the districts, cycle and bullock cart tours, agro and organic farm tours, visit to Kudumbigala, and other Buddhist hermitages located in the forests and observe traditional ayuvedic and indigenous medical practices and many more tourism activities
The network of Community Based Tourism Projects launched at Panama, supported by the  ILO and Australian Aid. included opening of a Central Tourism Office of Panama Community Based Tourism Association (CBTA) and the Information Centre at Panama. A Food Products Processing Centre, Home Stay Accommodation facilities, Centre for lagoon safari tours at Panama and Urani, a Souvenir Shop at the Kumana National Park Office premises too were  opened on this occasion.
Launching of the Panama Community Based Tourism Association web site and the Urani Joint Tourism Initiative Web site were also launched at the ceremony and Tourism related equipment such as surfing boards, bicycles, bullock carts, pontoon canoes were also distributed to the selected associations in the area.
The launch was hosted and organized by Priyantha Pushpakumara, President, Panama Community Based Tourism Association
The predominant objectives of the project are to support and introduces the poor and vulnerable communities of the districts into the tourism value chain by promoting tourism based livelihood activities, support the government institutions and the private sector stakeholders for developing and promoting the tourism sector and to develop and promote innovative tourism based products and services.
For more details:
Panama Community Based Tourism Association- Kumana Road, Panama  Telephone; 077 5108948 Email; info@panampattu.com
Or Sri Lanka Ecotourism Foundation Tel; 0777 631334  Email; sleco@sltnet.lk
We are thankful to Mr.Palitha Gurusingha,  President of Sri Lanka Ecotourism Foundation for providing details and the background to this marathon  religious trek from Jaffna to Kataragama