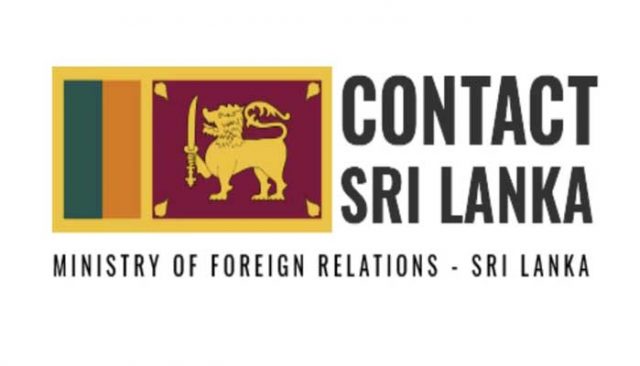 "Contact Sri Lanka" online web portal
The Consulate General Office in Sydney wishes to inform that Sri Lankan living in New South Wales and Queensland to use the following link to register their details under the above web portal.
1) You may kindly visit the link https://www.contactsrilanka.mfa.gov.lk/ to register.
2) First you may sign up to the above web portal using the valid email address to enter as the username and create a password. The password must be more than 8 characters.
After login to the web portal, you may kindly add your basic details in the web portal and from time to time you can make update using your username and password.
Under the help desk categories, you can select your requirement under the following category
1) COVID-19
2) Consular
3) Other
and submit.
In addition, web portal will provide the following updates through the related web sites
1. Ministry of Health and Indigenous medical service –Sri Lanka
2. Sri Lankan Airlines
3. Government Information center
4. Health Promotion Bureau
5. Department of Immigration and Emigration
6. Department of Government Information
7. President Media Division