News
Indian military elements not inducted, says Defence Secretary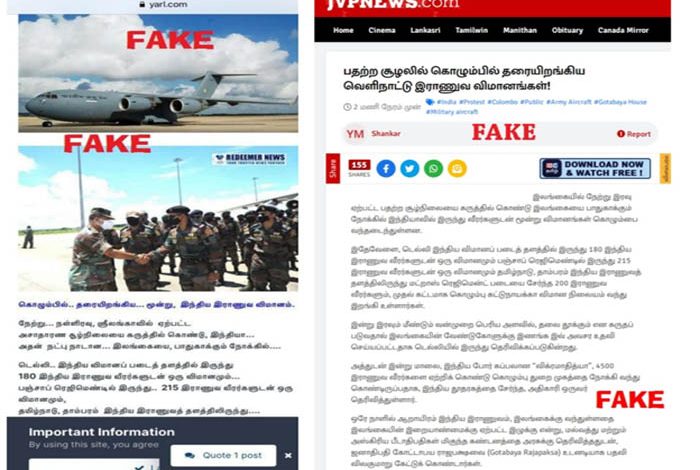 Defence Secretary General Kamal Gunaratne categorically denied the social media reports that say the Indian military elements have been inducted into Sri Lanka.
The pictures depicted therein were identified as official photographs published during the Mitra Shakti Indo-Sri Lanka joint military exercise held last year, he also aid.
This Indian military contingent arrived at the Mattala International Airport, Sri Lanka to participate in the bilateral joint military exercise held consecutively between India and Sri Lanka, the Defence Secretary further explained.
Further, the Defence Secretary reiterated that the public should not be panic over these types of misinformation with ulterior motives and advised them to keep trust in ethical reporting by all types of media.
Sri Lankan armed forces are capable of handling any situation ensuring national security, he added.