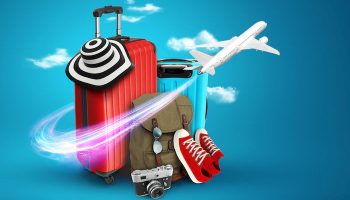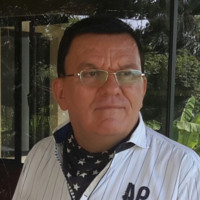 In 2019, "Lonely Planet" named Sri Lanka the best country in the world to visit. This truly great compliment however did not materialize by way of attracting more tourists to fly to Sri Lanka. Tourist arrivals are stagnating over the years with 2.5 Million at their peak in 2019.  The recent calls by the Head of State and the Prime Minister to highlight and create more attractions in Sri Lanka and thereby trigger more interest in foreign tourists are commendable, but will unlikely achieve the desired results.
Researchers identified one of the major stumbling blocks to attracting more tourists to visit Sri Lanka is the substantial airfare differences between neighboring countries such as Thailand, Malaysia, Vietnam, and the Maldives.
Sri Lanka over decades had been sticking out for its highest airfare in the region, a clear disincentive not only for first-time travelers.  Even Airfares to Thailand, being 2.000 nautical miles away from Sri Lanka, had been offered way cheaper from different European Airports.
It is in the hand of the SL Authorities to initiate necessary steps enabling Airlines to offer the cheapest Airfares. Now, since the National Carrier re-started again to service the EU – Sri Lanka route a good first step has been done. However, this good step should be accompanied by very competitive airfares.