Business & Finance
US Department of commerce conducts port finance and logistics program in Thailand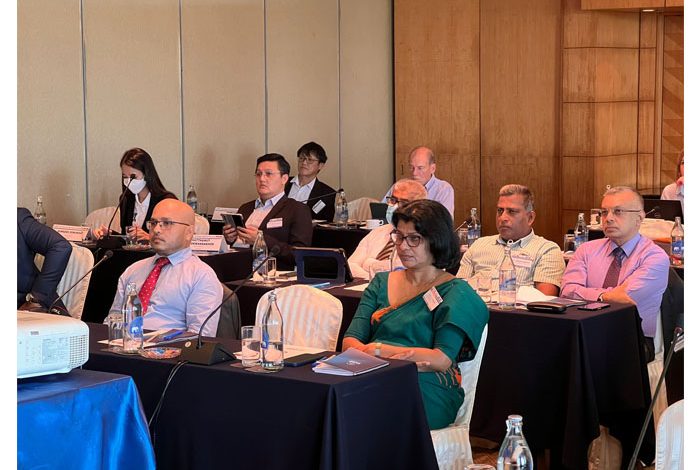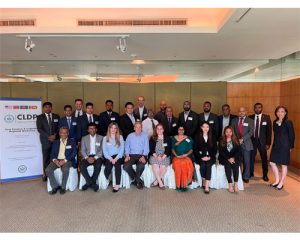 Several higher officials of Sri Lanka Ports Authority (SLPA) has participated in the Commercial Law Development Program (CLDP) Organized by US Department of Commence and held in Bangkok, Thailand. The three day program commenced on 20th March 2023.
The program includes areas of Port Finance and Logistics which are important for future maritime industry related development strategies in Sri Lanka.
The program is represented by Commerce officials from the US State Department, officials in the port and logistics sectors in Maldives, Bangladesh and Thailand, with officials from Singapore and the Philippines participating virtually. During the three day workshop specialists in Port Finance, logistics and PPP sectors will be sharing their experiences with the overseas participants and also this program builds on CLDP's recent U.S. port consultations and aims to address topics that were garnered through feedback from the U.S. based consultations. This workshop covered port planning processes, forecasting of demand, logistics and supply chain, regional port economics, and how to attract private sector financing.