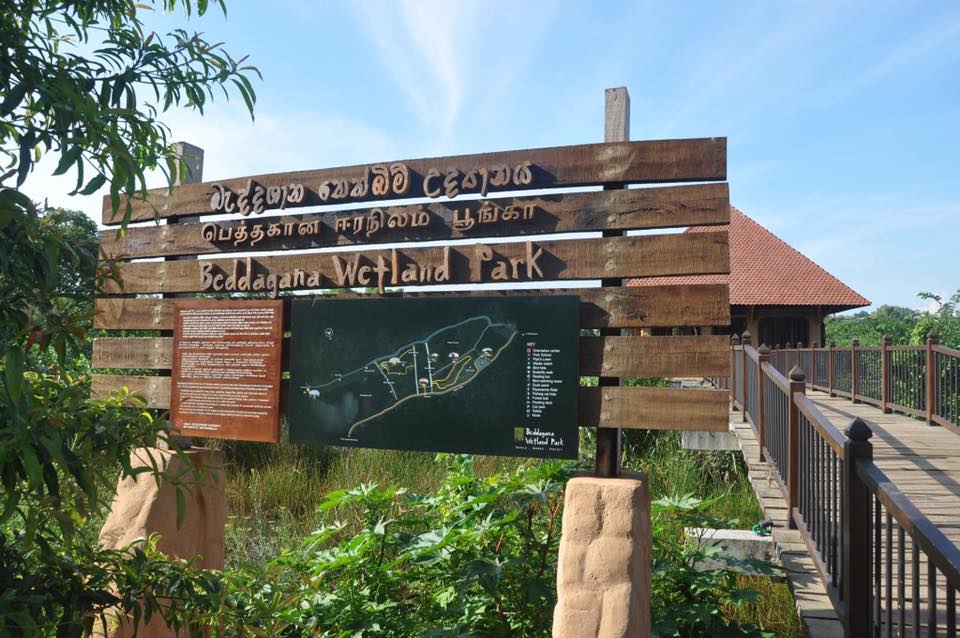 Finding solace among the natural environment with thousands of endemic birds many other faunal species seem to be a rare  and unique opportunity for the residents of Colombo and suburbs. This rare moment can be found in the Baddegana wetland Park, located amidst the heart of the administrative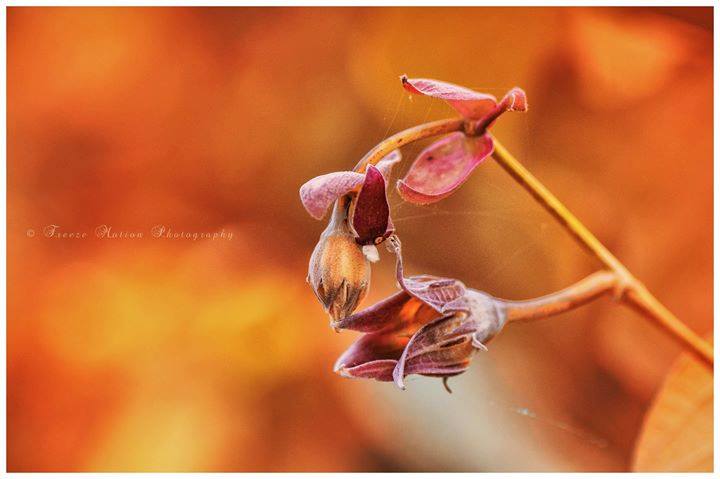 capital Sri Jayewardenepura Kotte and in close proximity to the new Parliament complex of Sri Lanka. The park location within the declared Sri Jayewardenepura Kotte Bird Sanctuary and highly urban built environment  sets the stage for its paradigm importance. This 18 hectare territory is  home to many endemic birds and many other faunal species such as butterflies, dragonflies and mammals native to Sri Lankan and Asian wetlands. Apart from that this marshy area is a popular stopover of migratory birds. During the migratory season, one can catch sight of the diverse flocks of shorebirds or waders including plovers and sandpipers.
The scientific studies carried out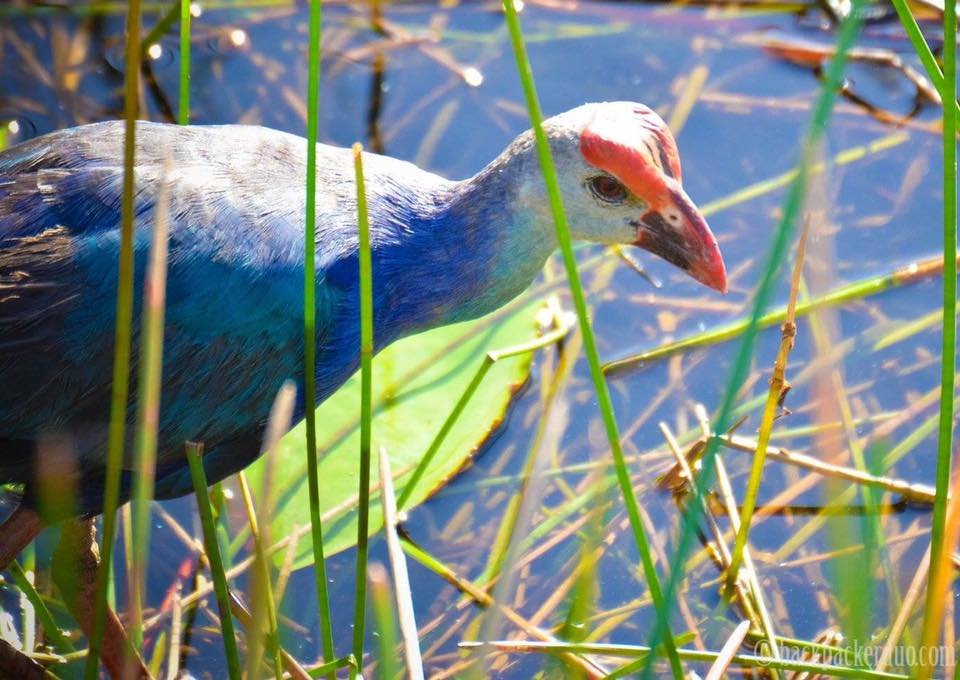 periodically in the Beddagana wetland has been recorded that 50 species of birds, 20 species of fish, 119 species of butterflies make this wetland, their habitat and endangered mammals included in the IUCN red list such as fishing cat is among resident species of mammals. About 100 species of vegetation types provide that niches to the animal population.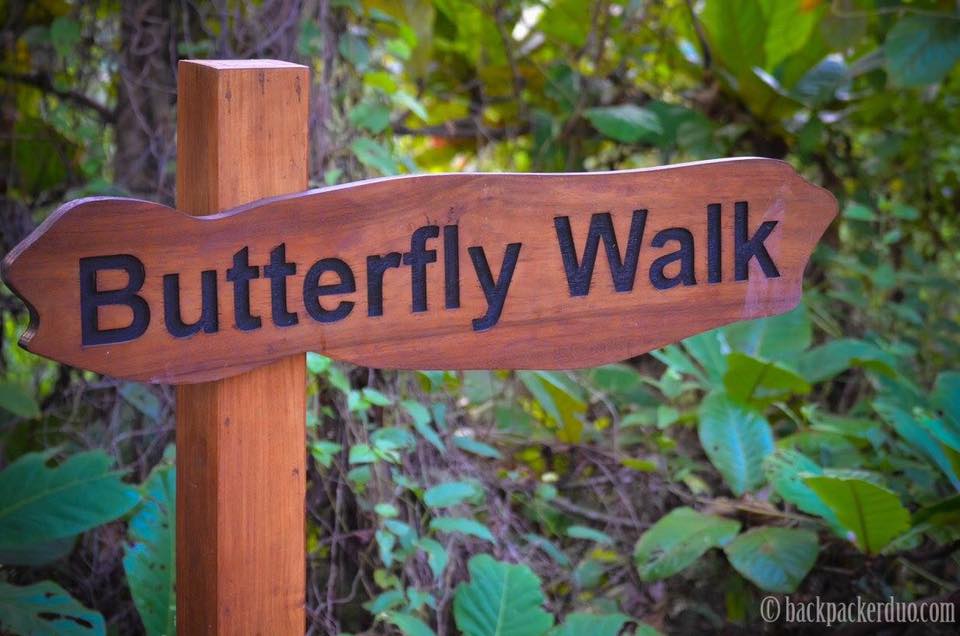 Meandering broad pathways which cut across internal water bodies and diverse wetland habitats, butterfly walk and wader watch unveiling  many rare butterflies and dragonfly habitats, reed ponds with nature  trails, bird watching tower and bird hides situated at strategic locations showcasing memorable experience of birdlife in a typical inland wetland habitat are the attractions of this wetland park.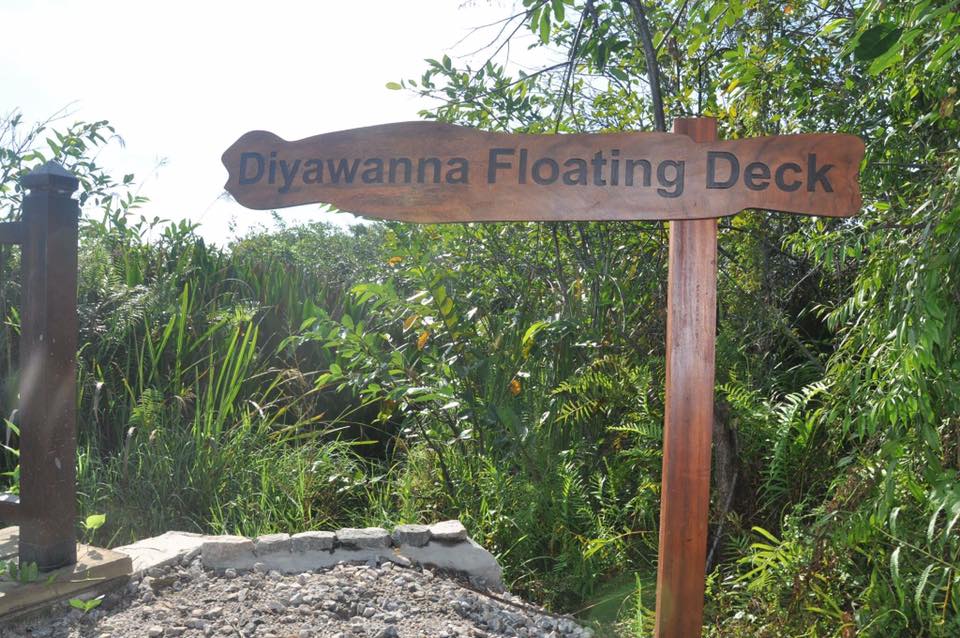 Diyawanna floating deck, unveiling a panoramic view of the parliament lake and its surroundings can be reached through the forest walk– a trek through a natural swamp forest, an immaculate environment with endemic rare varieties of trees and climbers .
Beddagana Wetland Park,Nippon Mawatha, Sri Jayawardenepura Kotte,                  Sri Lanka. Tel: +94011 3 047974
(Source: Urban Development Authority)