News
Defence Ministry adds new feature to its website -"Virtual Library"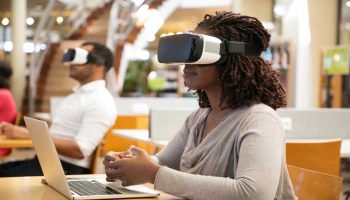 The Ministry of Defence takes pleasure in informing its worldwide audience of the latest addition to its website, www.defence.lk in the form of a Virtual Library. This new addition will open the doors for a wide array of e-books available free of charge for those who wish to enhance their knowledge.
This unique concept, a first of its kind in the defence sector is aimed at providing a virtual platform to broaden the reach of information sources for knowledge gathering that will also enable to build better people to people understanding and communication and also civil / military engagement. As the country aims to be a regional knowledge hub, it is felt that such an initiative especially from a state entity is a timely move taken in that direction.
E-books can be browsed through the www.defence.lk /publication/e_book_cat link and all are welcome to visit the website and enjoy this free facility.